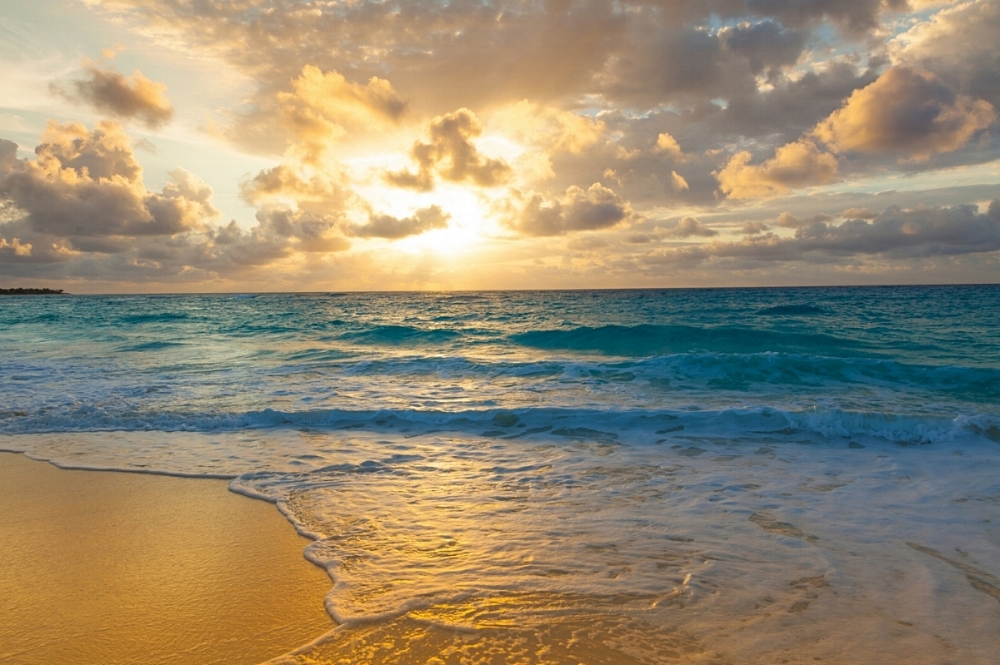 Why expand your Early childhood Education with Empowermil?
Empowermil was created to support and guide educators and parents with current issues and practices that will strengthen child development, family and community.
The workshops are designed based on findings of the Early Development Index and current needs in community and they reflect current vulnerable issues that children and families are faced with. The Early Learning Framework is a document that was created for professionals who work with children and is a guide to expand and support children's learning and may be referred to in some of the workshops.
Paula Milbradt has created meaningful workshops that help expand the framework and has designed her workshops to give tools and techniques that will allow the educator the opportunity to feel as though they are facilitating and supporting healthy child development.

Paula's commitment to keeping up to date and supporting educators is the main purpose for workshops and this website. If there are workshops you would like created or have specific goals for your team, she will be able to support their direction and needs.
Empowermil offers hands on strategies and will implement these with your team and families.
Social emotional brain development is the foundation of all workshops and virtues play a fundamental role in all of the workshops.

The practice of Empowermil:
• Useful workshops
• Thoughtful and mindful of results that are current and of best practice
• Give freely of time and attention
• Use my expertise to make a difference in the community and world
Online Early Years
Workshops
Block Workshops This workshop will focus on the learning outcomes of the block area and offer you various mediums that you can add to the block corner.
Guiding & Caring This workshop will support your already existing skills with guiding children with their behaviour and giving them tools that they will use today and in the future.
Physical Literacy This workshop will offer you various learning outcomes and activities that you can introduce to the children you care for. It will also give you some insight to fundamental movement skills.
Social Emotional Learning This workshop will engage your current practice and allow you the opportunity to challenge your thinking and how you can best prepare a more kind and nurturing environment.
Over the last 26 years, Paula Milbradt has served children, family, community and professionals. Her career initiated as a nanny and she then continued to pursue her educational career at Algonquin College in Ottawa,Ontario where she graduated with honours from the Early Childhood Education program in 1993.
Once graduated, Paula worked within school age programs then for a childminding program with international children. Paula was very passionate about supporting these families faced with adversity. Paula continued her work within Child care programs working with infants to school age children and took time to support young single mothers and their children in a program called "Buns in the Oven" offered by a non for profit organization called Brighter Futures. She began to understand and appreciate how environments shaped the development of children and community. Paula also sat on a committee that supported the "Best Start" for children within Ottawa.
Paula began teaching to adult learners in the evening at Algonquin College in 1997 and found her passion in serving and sharing with other professionals. Paula took a year leave of absence from the Early Learning Centre to support the Children's Aid Society's Parent model program and was the first single woman to lead a foster home with 4 boys aged 9–12. During this year she studied the Attachment Theory with Dr. Benoit and focused on the effects of abuse and neglect on the brain and working with primary families. Upon completion of the year, Paula learned to share her knowledge and passion of healthy social emotional brain development with parents when she created Empowermil.

She continued working and serving community when she became a Director of two different child care centres in Ottawa and lead ECE courses through Algonquin College. Paula moved to Surrey BC in 2011 to support the Educators who worked as preschool teachers with the City of Surrey; with the new responsive curriculum and was responsible for outdoor play spaces, curriculum planning that strengthens healthy child development and supporting the Early Years Festival in 2016. She continues to develop and implement workshops within her community and attends conferences to further her knowledge and professionalism.
Paula's philosophy is an eclectic combination of the Reggio, Montessori, Healthy attachment, Outdoor and physical play and its importance to healthy child development. Highlighting the importance of social emotional brain development and how to best support children at their personal level of development are the foundations of all of the workshops offered.
"It has been an honour and privilege to have worked with so many professionals."
- Paula Milbradt
Priska S. Welbers
Manager & Head Teacher at IMAGO DEI Child Care Centre
"Paula Milbradt was the instructor from the Child Care Options Workshop I attended. Her knowledge and experience about positive child guidance was inspiring and eye opening to me as a rookie in the field of early childhood education. She didn't look down on me when I called her and asked her help for how to apply this knowledge. Instead, she offered herself to come, see and correct me as I addressed guidance towards the children.

A few highlights of things that I learned from her: collaboration with children, validating their input and even stopping teaching in order to engage with them; empowering children more and allowing them to struggle and figure some things out on their own, giving room for their autonomy; giving more responsibility to children, for instance, letting them hand out bowls and fruit to their friends and serve one another; and finally, talking less and listening more to them. All in all, children should be independent (have autonomy) as much as possible. We should help them to be resilient and learn to respect each other. The way we interact with them depends on how we view them."
Nicole Cocardon
Early Childhood Educator, Panda Bear Daycare
"When Paula came into Panda Bear Daycare, she demonstrated an inclusive circle and getting away from the use of a calendar. She gave us the tools to put together fabulous documentation of the children that celebrated the interests of them and highlighting their individual goals. We have brought in other natural resources for a more positive atmosphere and my team and I have really enjoyed this change in growth."
Iris
Preschool Instructor
"My take away from your workshop was a renewed sense of encouragement and focus - and I think each time I listen to you in workshop mode I gain a deeper appreciation for the theory/philosophy and experience behind your responsive curriculum approach. Thank you for introducing me to the other Paula as a friend and colleague. I would have introduced you as my teacher/mentor (and of course friend). Thanks for sharing; thanks for caring; thanks for listening . . . really listening."